Hi folks!
Are you a Bento enthusiast too?
Now check out the lucky draw organised by NST in conjunction with their 2nd anniversary!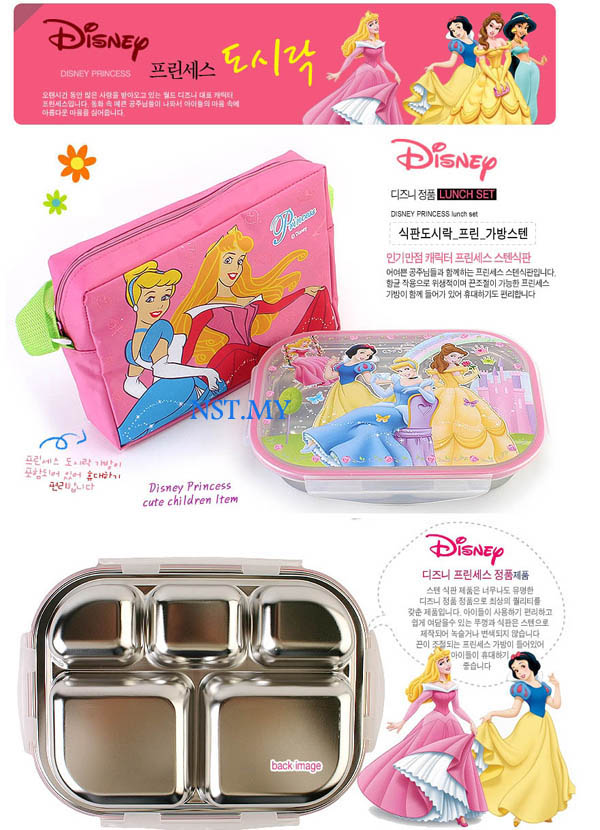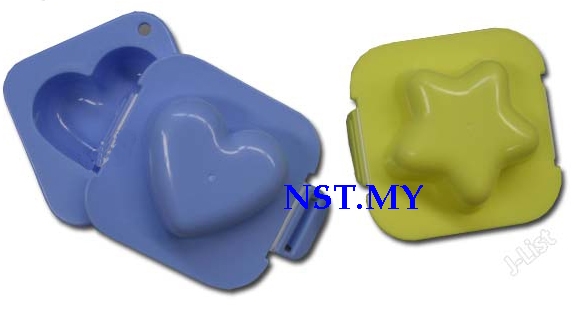 The picture above is the prize that the lucky winner will get for this lucky draw.

There are 2 ways to participate in this lucky drwa:
1. Purchase from their website between Mar 19 to Apr 3 and you will stand a chance for the lucky draw
2. Blog about this lucky draw between Mar 20-Apr 3.
If you purchase online and also blog about this lucky draw, that's mean you get 2 chances to win the lucky draw!!
Do check out their neat stuff at their website : http://nst.my , and some interesting sharing at their blog: http://blog.nst.my ,
What I like about their blog is that the things are neatly arranged and there are both English and Chinese medium used, at least I can understand more about the products they offer!
I hope to see more greener household products in the future from their website, perhaps some DIY-made gift Bento Giftset and more step-by-steps Bento making lunch-boxes for both kids and adult with themed like Anniversary, Birthday, cartoon character etc. It'll be so fun and informative!
So folks, if you like to know more about this lucky draw, go to http://blog.nst.my/?p=92 and find out yourself!
Cheers!